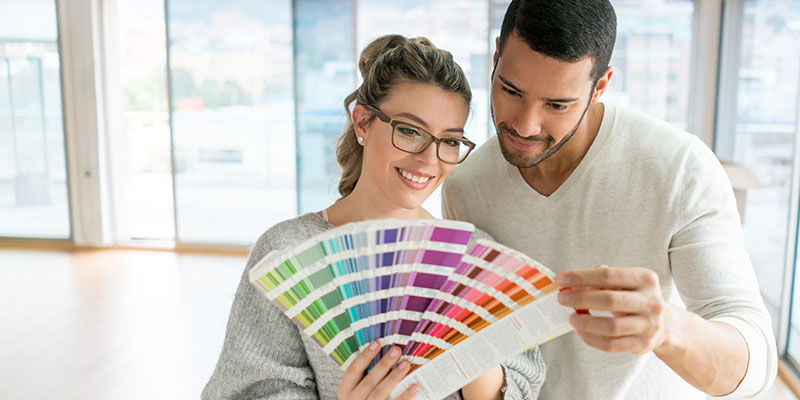 EMERALD PAINT VIETNAM (EP) specializes in manufacturing and trading interior, exterior, interior and exterior paints, paints, coatings, and coatings. Top paints in the US have more than 80 years of experience in the paint and coating sector.
Customers choose the products of EMERALD PAINT VIETNAM Company has chosen to use goods of superior quality, safety for human health and friendly to the environment.
At EMERALD PAINT VIETNAM, customers will be served with dedicated, thoughtful sales service, the best technical support service to bring absolute satisfaction to each customer.
EMERALD PAINT VIETNAM is committed to applying the principle of rigorous input testing for production materials. All materials are imported from leading chemical corporations in the world: Falcon (USA); Nuplex (Australia); Fast and Fruid (USA); BASF (Germany), Chromaflo (Australia) … ensure quality to meet the increasing demand of decorative paint products in Vietnam and international market.
STRATEGIC STRATEGY AND SOCIAL RESPONSIBILITY
VISION :
"EMERALD PAINT VIETNAM always strives to become one of the leading paint and coating companies in Vietnam"
MISSION:
We are committed to providing customers with the perfect choice by offering a wide range of products at reasonable prices. "
We focus on and quality of human life and the environment. Therefore, we focus on producing products that are suitable with the environment and climate of Vietnam, ensuring sustainable safety for human health.
BUSINESS STRATEGY
"Business must be sustainable and sustainable development is business"